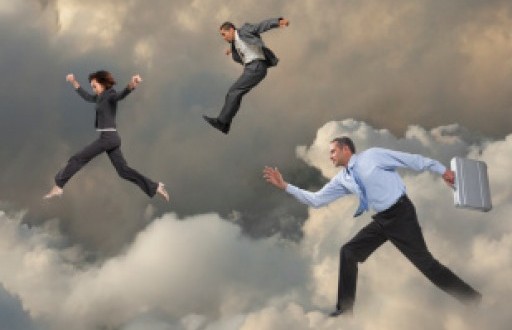 OPPORTUNITY FOR BUSINESS LAWYERS
We are expanding our reach to World Changemakers in various locations. You and this law practice may be a good match. Are you a lawyer with five (5) years experience in business law? Do you have a passion for helping people and making a difference? Are you self-directed, motivated and looking for a lawyer position with flexibility and variety? Do you have an entrepreneurial spirit? Are you looking to work with a small law practice? Is your goal to become a partner or owner of a small business law firm?
We are looking to expand our reach to World Changemakers in various jurisdiction and we are seeking experienced, qualified business lawyers to join our quest. Law firm partnership opportunities may be available.
If the above opportunity feels like it may be a good fit for you, please send us your resume, with references and a summary of your top three "must" goals for this year and the next 5 and 10 year "must" goals. Click here to go to our Contact page.
Keywords: Jobs for Lawyers, Jobs for Business Lawyers, Business Lawyer Jobs, Business Attorney Jobs, Jobs for Business Attorney, Job for Lawyers, Job for Lawyer, Job for Business Lawyer, Job for Business Attorney, position for business lawyer, business lawyer position, business attorney position, position for business attorney, employment opportunities for business lawyer, law firm partnership opportunity