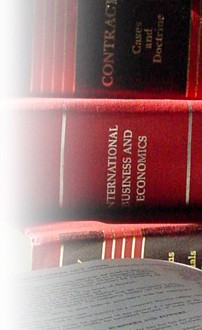 Understanding contracts. What is a contract?
A contract is a promise or set of promises, for breach of which the law gives a remedy, or the performance of which the law in some way recognizes as a duty.
Risk. The biggest risk is not having a signed comprehensive contract; the second biggest risks, is in not fully understanding your contract.